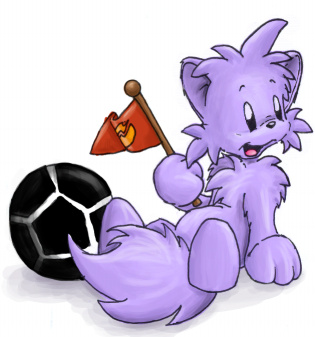 It's Fun
(by
Tobias
,
Feb 26, 2004
)
Another character .. all in blue-ish purple n.n
I bet you can guess his main hobby at your first try.
Want to use this as an avatar in forums or similar? Sure, go ahead, I would feel honoured, but make you read the "Terms of Use" on the bottom of the "adoptables"-section. Thanks =n.n=
Posting Restricted
Posting on this contribution is available for a closed user group only.
~ Copyright &copy Tobias F. ~
No parts of this website may be used without expressed written permission.